Carolyn is a senior at Mead High School and she set a goal to live in the moment during her senior year! She is involved with the ASB and is a four year letter holder in fast pitch softball. She has also played club softball for over 7 years. Carolyn is creative and especially loves ceramics and calligraphy. She is active with Younglife and spent a week at Malibu Camp last summer. She loves kids and is hoping to pursue a career in elementary education. She is a bright light to everyone around her and I have been blessed to have her as part of my KCE Senior Team this year. Wishing you the best of luck at Boise State next year! BSU is LUCKY to have you! Love you Carolyn!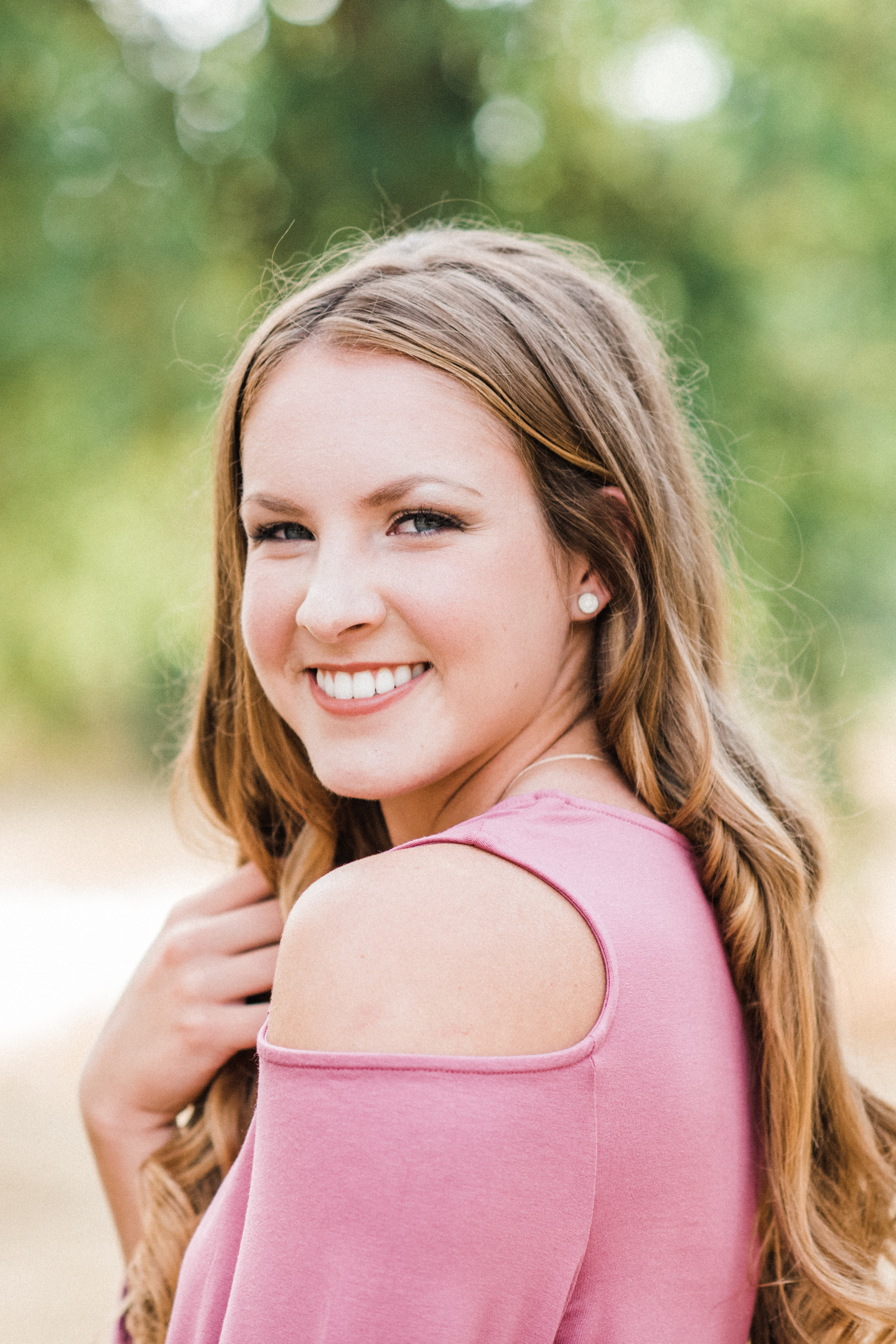 Mini family session after Carolyn's senior session!
KC England Photography is located in Spokane, WA and serves family, senior, and wedding clients.