Deaconess Medical Center Birth Story
When Nicole asked me if I would be willing to photograph the birth of her child, everything inside of me wanted to jump for JOY and shout YES! I can't remember exactly what I said to her, but I will never forget the way I felt; absolutely and completely honored she would trust me with such a raw and intimate moment. Birth photography is something I have dreamed about and hoped someday I would have the chance to pursue. I was beyond excited for this extraordinary opportunity.
Everything fell into place perfectly from the amazing staff at Deaconess Hospital, to being surrounded by family with some arriving just minutes before birth, and sweet little Elle's impeccable timing (she was born on her due date!). This was a day filled with great joy and overwhelming love. Watching Steve and Nicole welcome their baby girl and become parents for the 2nd time was truly a gift to everyone in the room. I will always remember and cherish this experience.
With love and congratulations to Steve, Nicole, Chloe, and Baby Elle.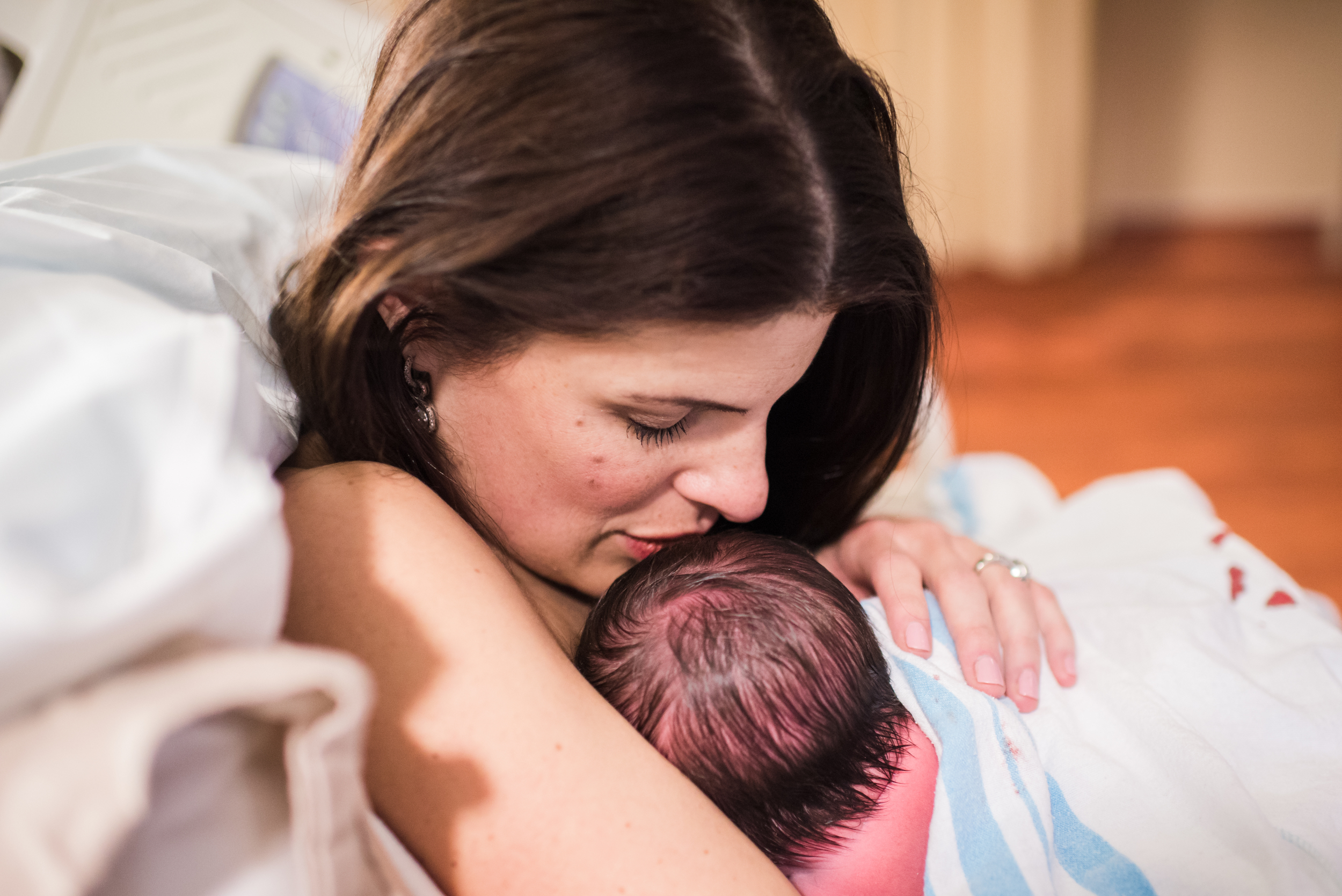 KC England Photography is located in Spokane, WA and serves clients in Spokane and surrounding areas.