Spring Break 2016
Our last trip to Disneyland was in 2005; our twins were just 5 years old. I couldn't wait to go back and bring our youngest for the first time! We actually surprised Emi with this trip on the morning of her 4th birthday. She had no idea what to expect, but she was so happy about that little minnie mouse suitcase that was packed for her. We did it all...the rides, the parades, the princesses and we ate enough Mickey shaped ice cream bars and pretzels to last us until next time! Emi was a rockstar on this trip - up for anything and so easy going. Seeing her little face light up when she met Minnie Mouse is something I don't think I will ever forget. Disney does everything so well.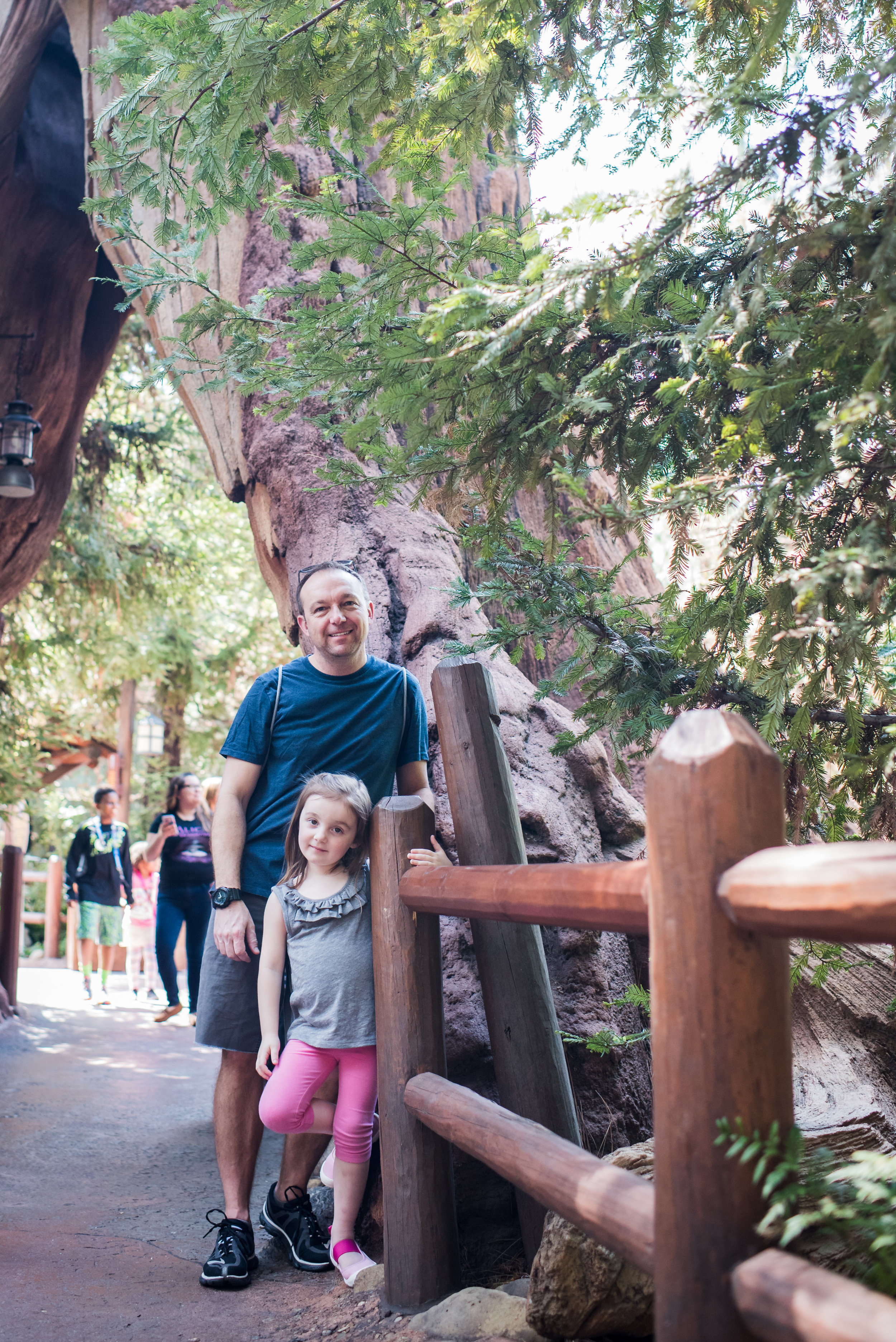 Part 2 of our trip to California including Newport Beach + Universal Studios coming soon!
KC England Photography is located in Spokane, WA and serves clients in Spokane and surrounding areas.