Spring Break 2016
After 4 days in the theme parks, it was wonderful to slow down a little. We spent the day exploring Newport Beach and Balboa Island - lots of walking, beach time, and of course ice cream at Dads! We visited the very same ice cream shop 10 years ago and it's still just as yummy as ever! A highlight for me was getting a family picture on the beach together (thank you to the nice person walking by who snapped this for us) - it's the ONLY photo I have of all five of us together on this trip!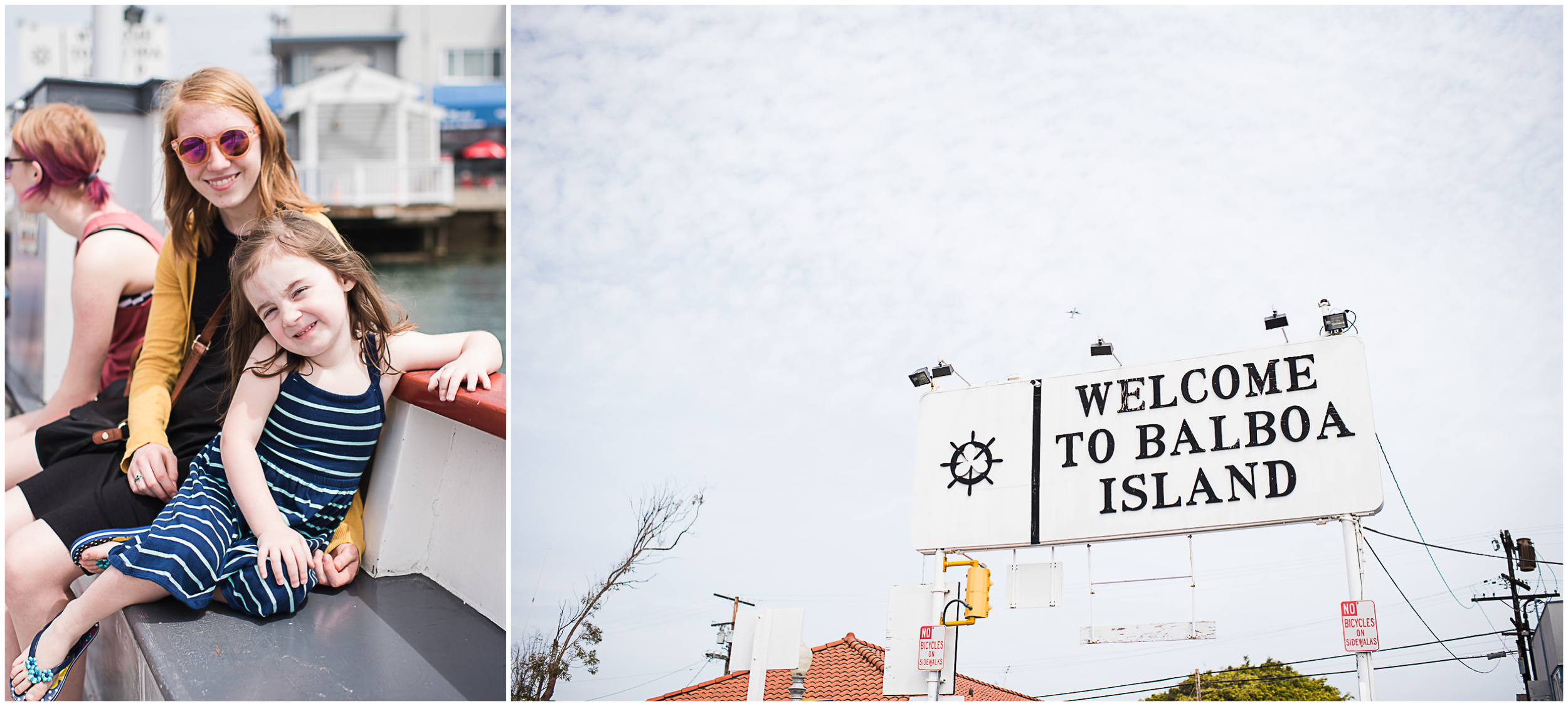 UNIVERSAL STUDIOS HOLLYWOOD
Our very last day was spent at Universal Studios in Los Angeles! It also happened to be the opening day of The Wizarding World of Harry Potter! We booked our trip long before the date of opening day was actually announced, but our fingers were crossed that the timing would work out and sure enough opening day was set for the last day of our trip! Our twins were in HEAVEN! They have been fans for years and being able to walk through Hogsmeade was a dream come true! We spent most of our day here, but also enjoyed the Studio tour and seeing the Minions. And yes it was raining for most of the afternoon, but we still had a ball!
KC England Photography is located in Spokane, WA and serves clients in Spokane and surrounding areas.