This is my fourth year to participate in the Shoot + Share Photography Contest. Every year it's a rewarding and motivating experience for me and the competition gets tougher and tougher! The 2017 contest drew photographers from 141 countries and over 332,000 images were entered...an incredible amount of talent all in the same place and some of the most amazing images I have ever seen. You can't help but be inspired! Inspiration like this is exactly what fuels my motivation to work harder and become a better photographer.
I received my final results this week and found out that I had one image place as a finalist (top 3.5%) and several more in the top 10%, top 20% and top 30%. Thank you to all the amazing families, seniors, kids, brides, and grooms in these photos! You all inspire me to keep pursuing my dreams!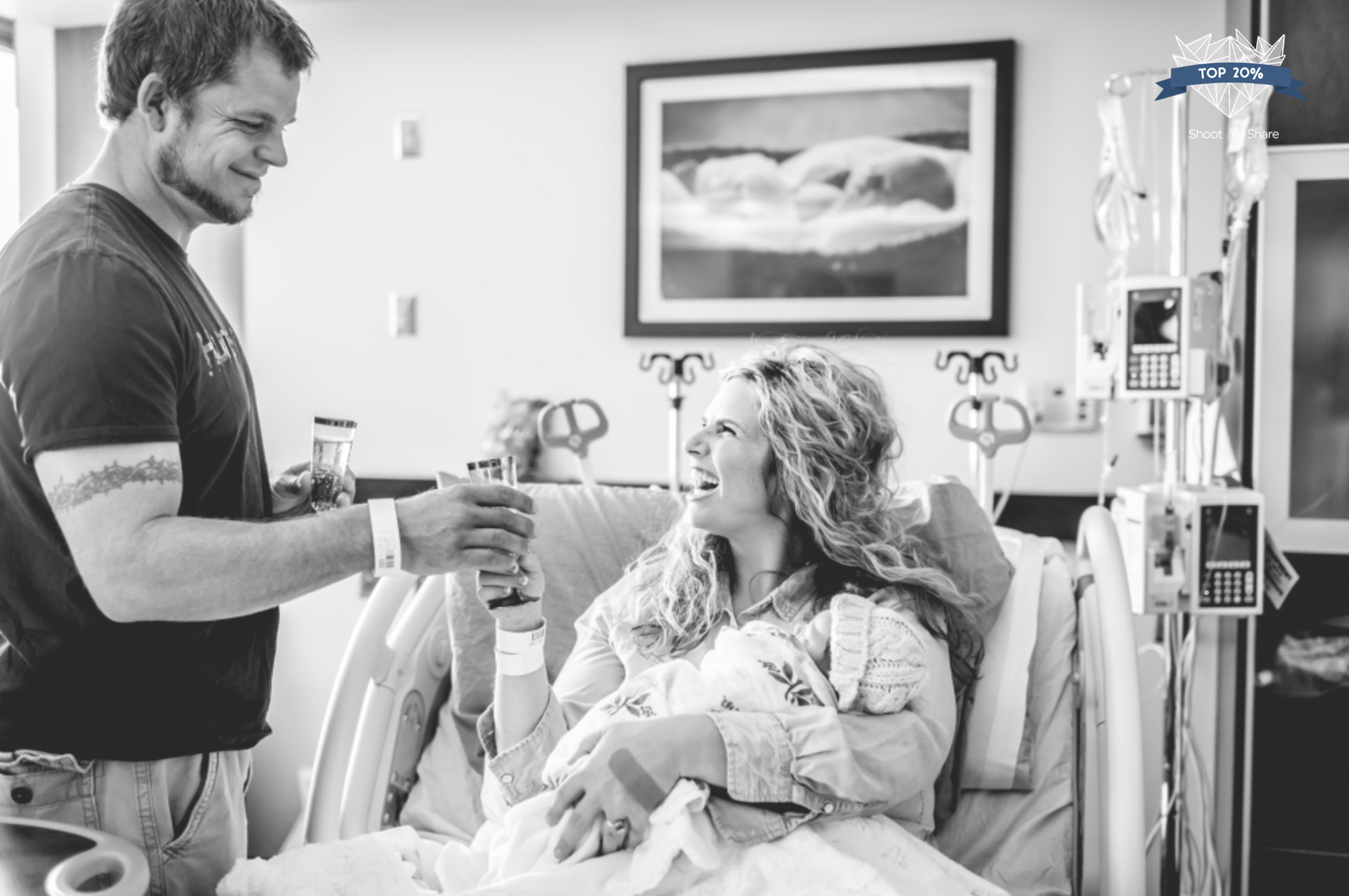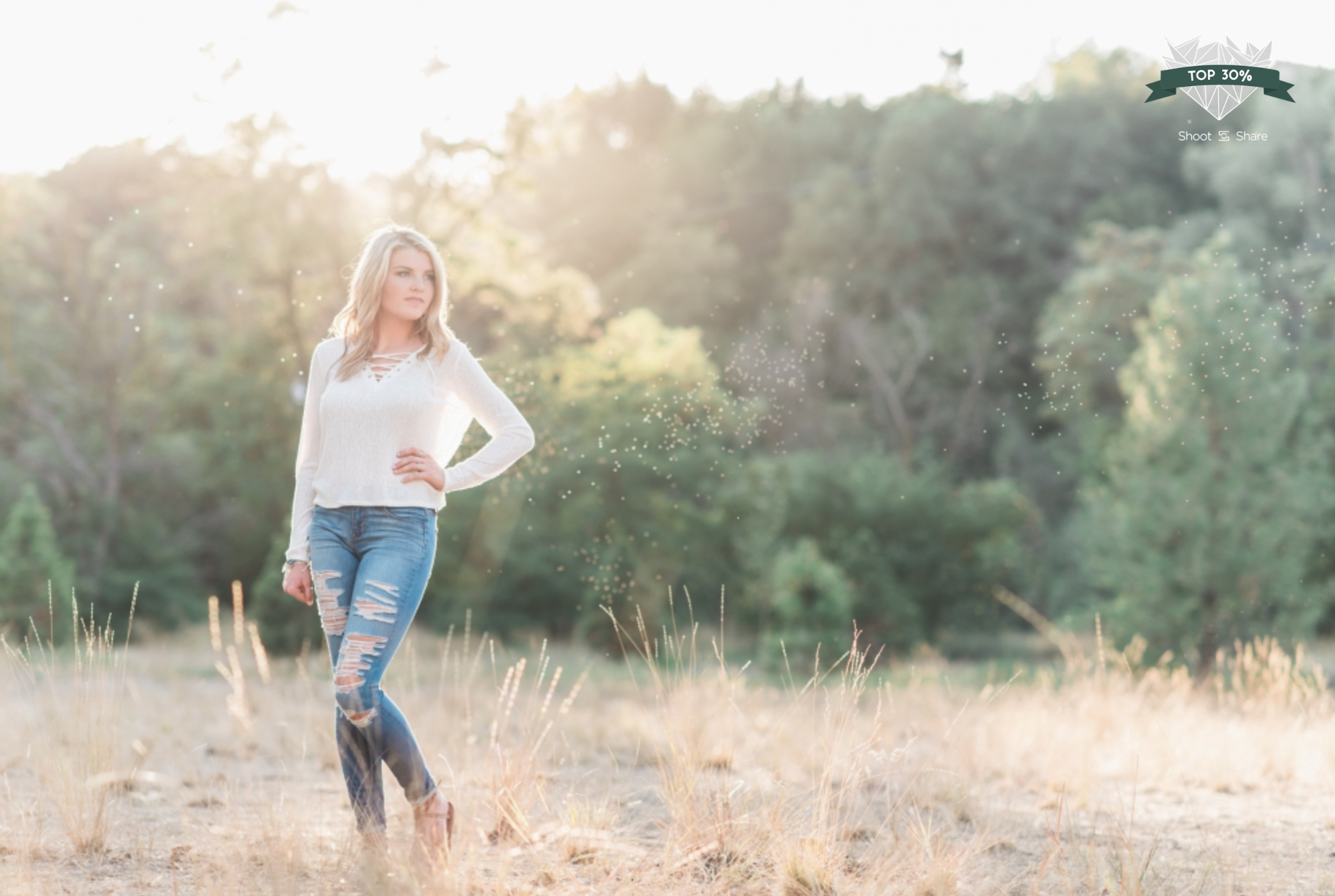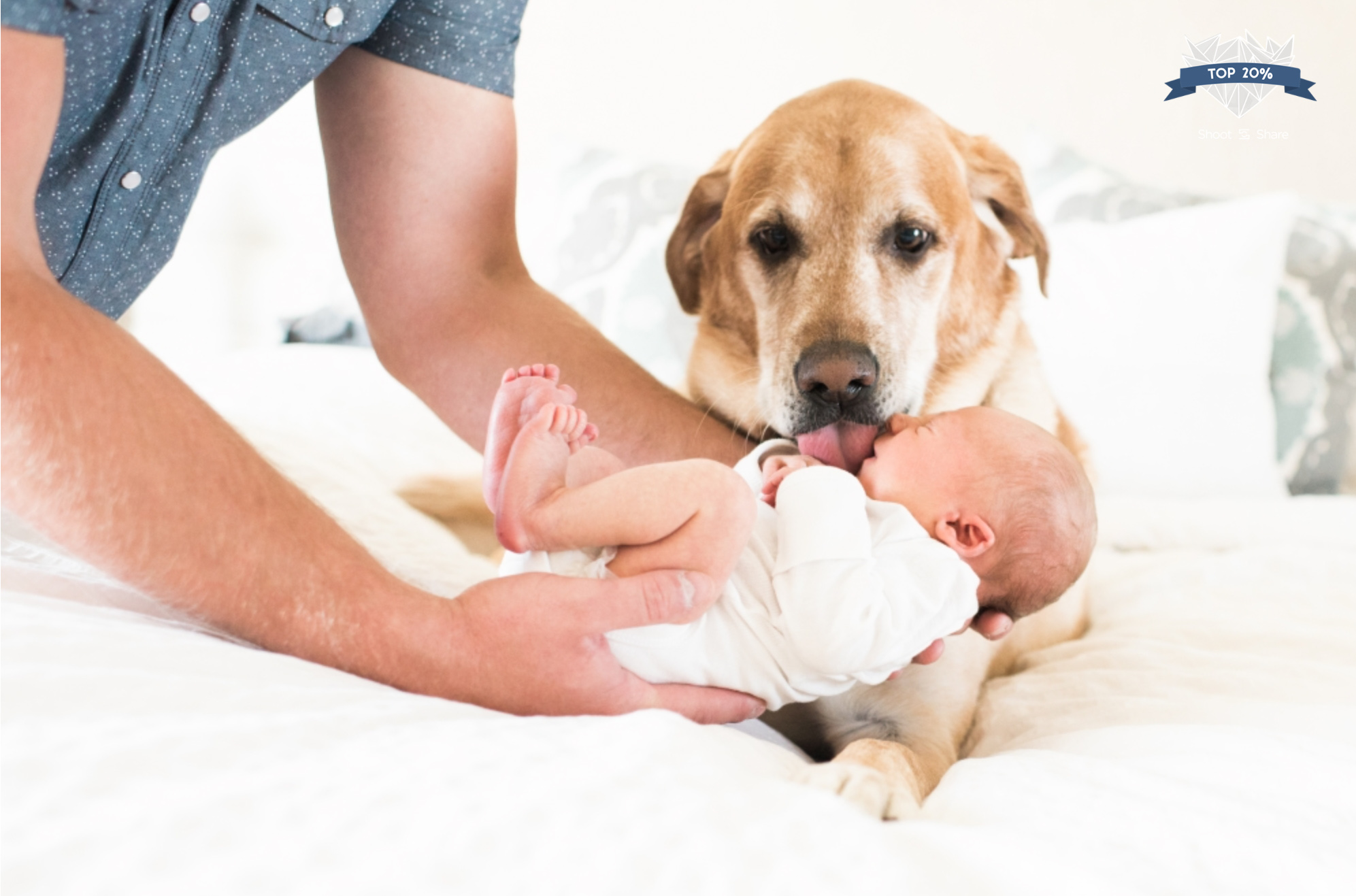 KC England Photography is located in Spokane, WA and serves family, senior, and wedding clients.